Community & Economic Development
Community & Economic
Development Development Program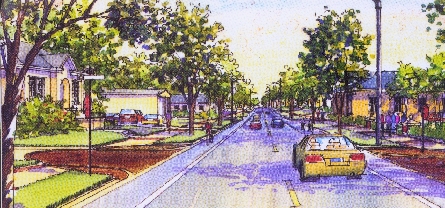 The Community & Economic Development Program (CED) at the Five County Association of Governments provides professional staff support to local jurisdictions in the five county region.


Please use the following underlined links to view programs that the Community & Economic Development Division administers:



COMMUNITY DEVELOPMENT: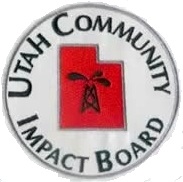 Utah Permanent Community Impact Fund Board (CIB)



Please use the link above to view information on the CIB. Included on that page are the CIB Capital Improvement List developed by the AOG staff from lists provided by our region's jusidictions.

Also provided on that page is information on CIB Application preparation technical assistance by AOG staff.

Finally a link to the state CIB web site is provided where a CIB application can be downloaded from.


Community Development Block Grant Program
The Association staff administers this program funded by the U.S. Department of Housing and Community Development. The program assists communities and counties with community development projects. Click on the link above or on the image to go to the CDBG page.
HUD required Consolidated Plan

The Community and Economic Development staff at the Association develops the Plan annually for the region.

Comprehensive Economic Develepment Strategy
The updated Comprehensive Economic Development Strategy (CEDS) document for the Five County Associationof Governments economic development region was submitted to U.S. Department of Commerce, Economic DevelopmentAdministration Denver Region and was approved by that federal agency. For more information on the CEDS document, please contact Bryan Thiriot, Executive Director, Five County Association of Governments, via e-mail:
bthiriot@fivecounty.utah.gov
or by telephone: (435) 673-3548.
Planning Assistance - CIB Regional Planning Program
The Association has two community and economic deverlopment planners who receive a portion of their funding from the CIB to provide for certain planning related services in southwestern Utah. They proivide funding for similar planners in each of the five "rural" association of governments regions in the state.

Regional Wildfire Prevention Plan Development
The Association developed a Wildfire Plan that served this region in for a number of years. It was subsequently replaced by locally developed wildfire plans for each risk area. This document is provided for historical purposes and to showcase the work that the Five County staff does on regional planning projects.

Natural Hazard Mitigation Plan UpdateDevelopment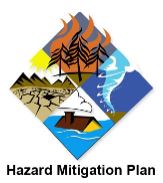 A update to the regional Multi-jurisdictional Natural Hazard Mitigation Plan is being developed by the Five County Association of Governments' staff in collaboration with all of the cities and towns, and the five counties in this region. The Plan update will include information regarding the type, location and extent potential and regularly occurring hazards in the Five County area and also includes information on previous occurrences of hazard events and the likelihood of a future natural hazard events.

This update is being done through a grant from the Federal Emergency Management Agency (FEMA). As has been the case with the current plan (that is being updated) FEMA completed a review of the current Plan and approved it in 2017. The current 5-year Plan is valid until early 2022. This new Plan update will become effective once completed, approved by FEMA and adopted by the jurisdictions in this region. The updated Plan, once adopted will be valid from early 2022 through 2027. If there are any questions on the Plan update, please contact Five County Community Planner Alyssa Gamble, at (435) 673-3548 ext. 117, or via e-mail to

agamble@fivecounty.utah.gov

Click on this link:

https://hazardmitigationplan.org

to go to the special web site developed to present the Plan to the cities, towns, counties and the public.



Dixie Metropolitan Planning Organization



Our Association provides staff support for the Dixie Metropolitan Planning Organization.




ECONOMIC DEVELOPMENT:



Comprehensive Economic Development Strategy



The updated Comprehensive Economic Development Strategy (CEDS) document for the Five County Association of Governments economic development region was submitted to U.S. Department of Commerce, Economic Development Administration Denver Region as a final document.

For more information on the CEDS document, please contact Bryan Thiriot, Executive Director, Five County Association of Goverments, via e-mail:

bthiriot@fivecounty.utah.gov

or by telephone: (435) 673-3548.



Administering a Business Revolving Loan Fund



We have a program that provides business loans in the Five County region.

The purpose of the Five County Economic Development District Revolving Loan Fund (RLF) is to create permanent, long-term jobs within the southwestern region of Utah by providing "gap" financing to qualified businesses for eligible activities. Funds are available in Beaver, Garfield, Iron, Kane and Washington County, Utah.






For Additional Information:


For more information on the various services provided by the CED Program staff at the Five County AOG, you may contact: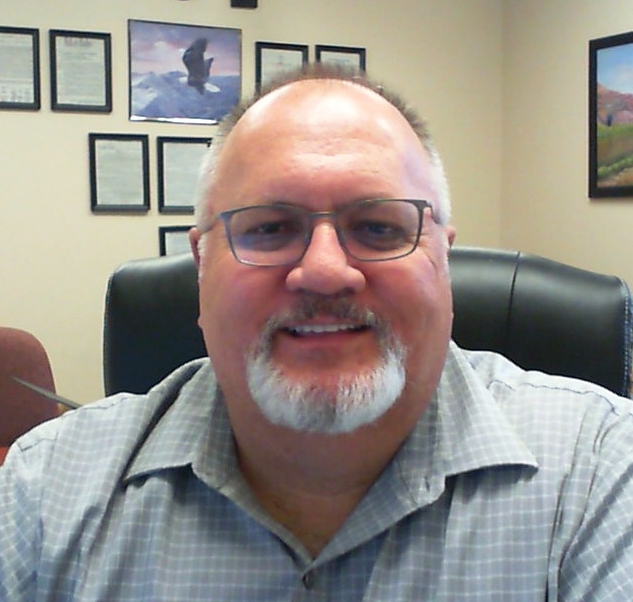 Community & Economic Development Programs