Revolving Loan Fund for Businesses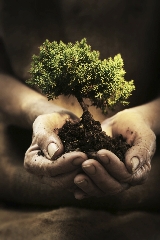 Five County Economic
Development District


Revolving Loan Fund
---
"Growing the economy of southwestern Utah
one business at a time"
---
Click HERE to download the loan application form. (PDF file)

PURPOSE:
The purpose of the Five County Economic Development District Revolving Loan Fund (RLF) is to create permanent, long-term jobs within the southwestern region of Utah by providing "gap" financing to qualified businesses for eligible activities. Loans made through the Revolving Loan Fund are intended to help bridge the gap created by shortfalls in commercial financing. Funds are repaid into the program and recycled to other businesses, thus allowing an on-going job creation program. Funds are available in Beaver, Garfield, Iron, Kane and Washington County, Utah. We also have a Microloan fund that can fund up to $50,000 as the sole primary lender, if sufficient collateral and guarantees are available.


ELIGIBLE COUNTIES IN UTAH:
Funds are available in Beaver, Garfield, Iron, Kane and Washington County, Utah.


ELIGIBLE USES OF CAPITAL:


Land and building acquisition
Purchase of machinery and equipment
Building construction and renovation (with restrictions)
Working capital (including inventory, accounts receivable, and labor)
BORROWING GUIDELINES:
RLF participation can be up to 50% of the total project cost, not to exceed $250,000
Owner equity must be at least 10% of the total project cost
Other lenders, such as banks, will need to provide the balance of funding
INTEREST RATE:
The interest rate can be as low as 4% but varies according to the market rate and the borrowers ability to repay
TERMS:
Loans on capital assets are based on asset life
Working capital loans range from 3-5 years
Typically, loans will not exceed 7 years
COLLATERAL:
A loan may be secured by a second mortgage and/or by a lien on assets
RLF will take a subordinate mortgage position to other lenders

JOB CREATION:
A borrower must agree to create and/or retain one job for every $15,000 (approx.) of Revolving Loan Fund money
51% of jobs created should be filled by low or moderate income individuals
FEES:
An application fee of 1.5%, of the Revolving Loan Fund amount, is due at closing. It is used to defray administration and monitoring expenses
LENDING CRITERIA:
Historical financial statements and sound financial projections (3 years))
Personal financial statements of owners
Commitment letters from banks/other lenders
Vendor quotes on machinery and equipment
Purchase agreement for real estate (if applicable)
Management resumes reflecting the experience of those with 20% or more ownership in the company
List of job creation and/or retention
APPLICATION PROCESS:
Click

HERE

to download the Application form.
(PDF files require a compatible reader to view/print)

FOR MORE INFORMATION CONTACT: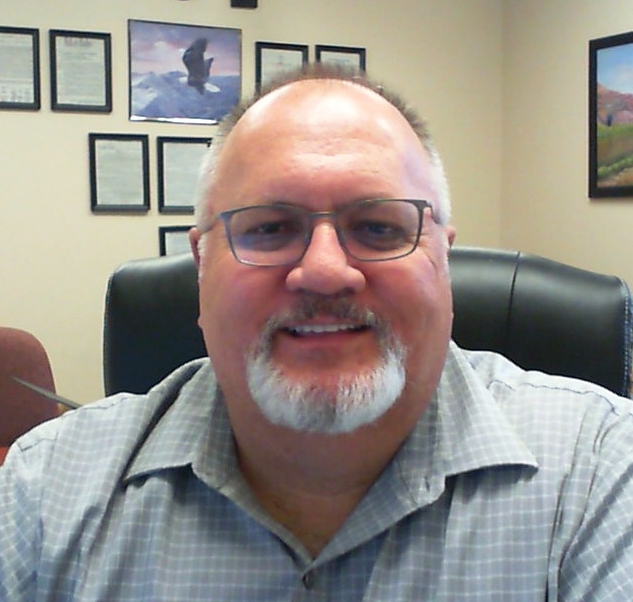 Gary Zabriskie, EDFP


Revolving Loan Fund Program Manager





Phone/Voice Mail (435) 673-3548 ext. 126




Fax (435) 673-3540


E-mail: gzabriskie@fivecounty.utah.gov



Office Address:
1070 West 1600 South, Building B
St. George, Utah 84770

(Located in the

Tonaquint Center Hi-Tech Business Park located on south Dixie Drive to the west of AllConnect call-center building and just to the north of the Washigton County Board of Realtors/Huntsman World Senior Games office building)



Mailing Address:
P.O. Box 1550
St. George, Utah 84771-1550


Didn't find what you were looking for? Try these links...