HOME REHABILITATION PROGRAM



Please contact Five County Executive Director Bryan Thiriot for the status of the Single Family Rehabilitation Program.

He can be reached at the following contact information:

E-mail: bthiriot@fivecounty.utah.gov
Phone: (435) 673-3548 ext. #121
Fax: (435) 673-3540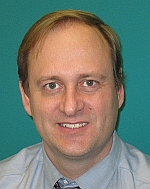 Bryan Thiriot
Executive Director



Click

HERE

to go back to home page.